Developing the future of business
The Quad Office Campus and The Landing Business Park at Auckland Airport combine to make up the country's newest and most advanced mixed-use business precinct. Both offer world class facilities set amongst a stunningly landscaped environment and rapidly growing commercial and recreational district. There are numerous developments underway at any time.
A sense of community
Discover the kind of amenity that makes the area truly unique. More than just a business park, The Quad Office Campus has a summer programme of entertainment and recreation, public spaces as well as a number of businesses offering everything from golf to paintball. The perfect place to spend a lunchtime from work, or visit during your leisure time.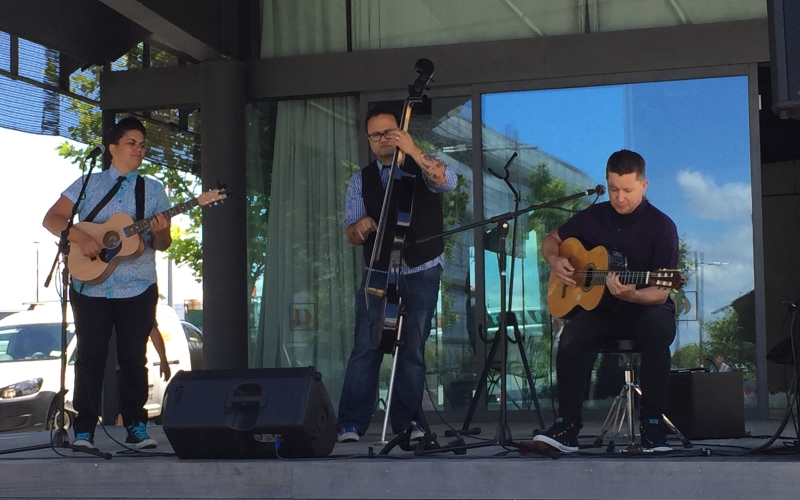 ---
Sculpture park and walk
Hidden amongst native trees, on a lakeside, the Sculpture Garden at The Quad is waiting for you to discover and enjoy it. You'll find the garden a short walk from the Airport terminals or The Office Campus. There are 12 pieces of art from some of New Zealand's best artists that you can enjoy whether on your lunch break, during your leisure time or between flights. The Park is added to from time to time. Discover the kind of amenity that makes the Quad Office Campus truly unique.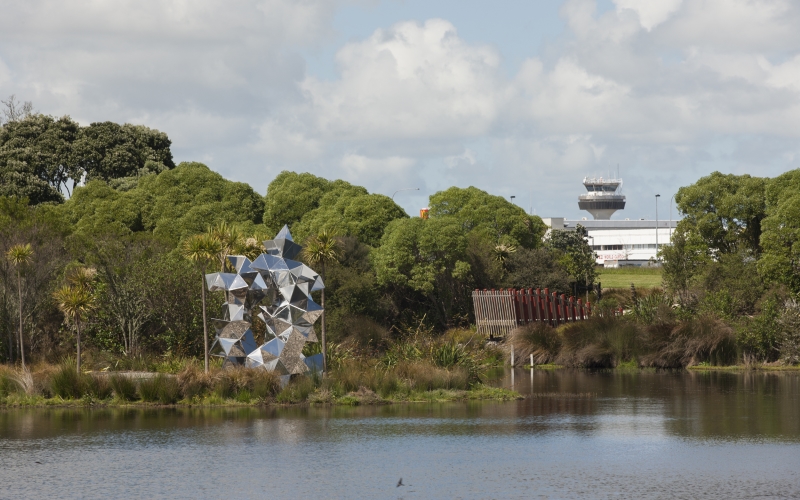 ---
6 Leonard Isitt Drive
Quad 7 at 6 Leonard Isitt Drive is the latest development by Auckland Airport within the The Quad Office Campus. Designed by award winning architects Warren Mahonney this building offers four levels of exceptional office space. Located in the heart of the Airport's business district, adjacent to planned planned public transport facilities, a range of shops, cafes and recreational options and planned pedestrian bridge to the International Terminal this is one of Auckland's most connected office buildings. Leasing now and due for completion November 2016.