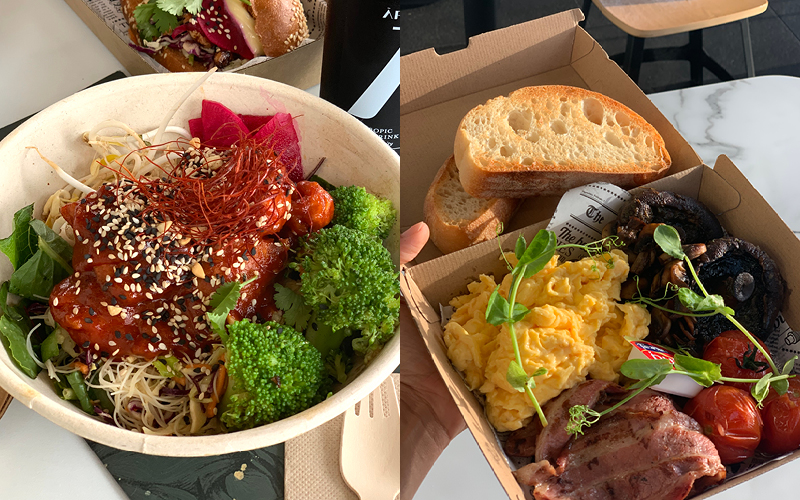 Business are open around the airport precinct
All retailers are open for business and look forward to welcoming you.

A large range of shops and services are conveniently located in the airport precinct. From modern eateries, pubs and fast-food to groceries, gifts, gardening products and electrics, you can get a WOF and service, have a haircut, visit the doctor or dentist and pick up fresh flowers.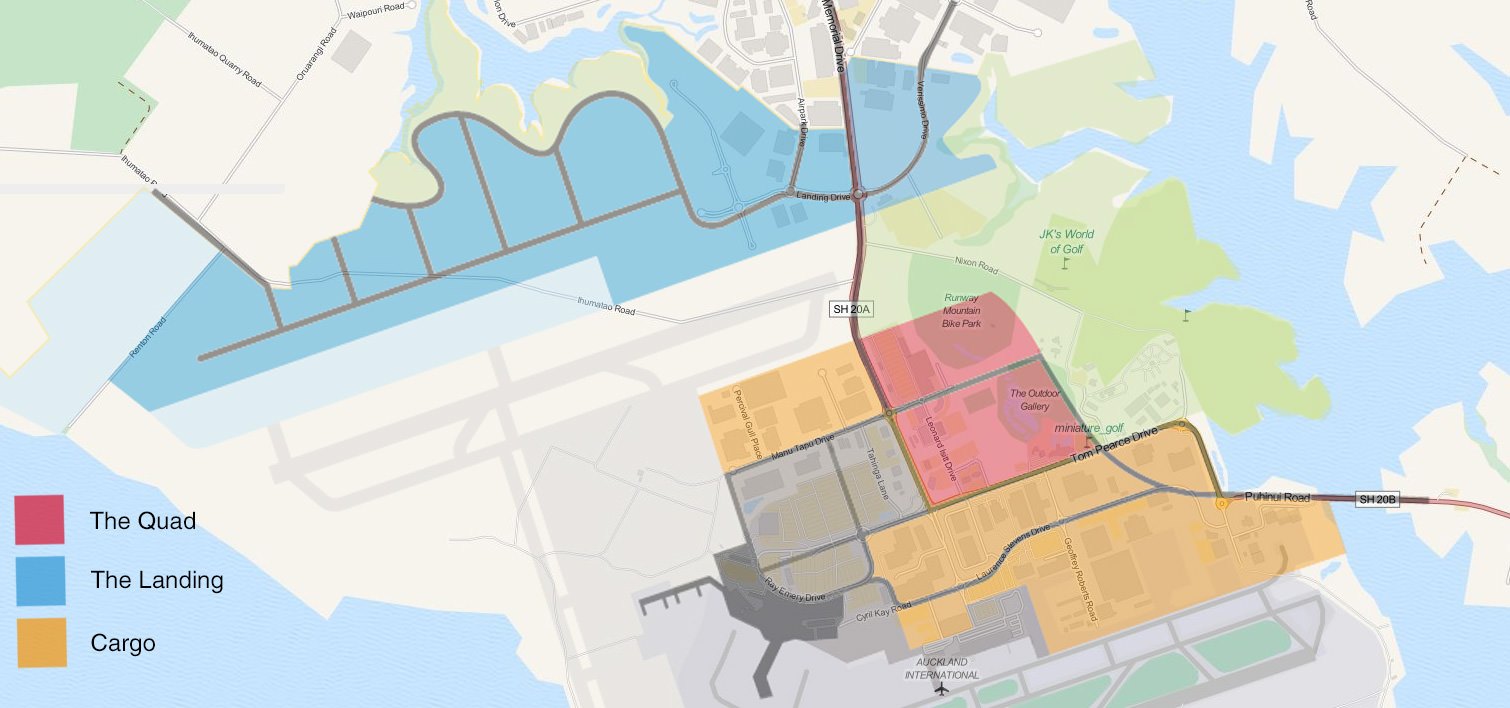 Leasing now
There are a range of opportunities available across the Auckland Airport precinct
find out more