Auckland Airport's precinct provides outstanding amenities and experiences for everyone, including visitors and those who live and work around the campus.
You'll find plenty of opportunities for meeting friends and colleagues as well as dining, recreation and relaxation options. Within a short distance are a wide range of cafes, restaurants, shops, conference and hospitality venues including Abbeville Estate, ibis Budget Hotel, and an outdoor sculpture trail.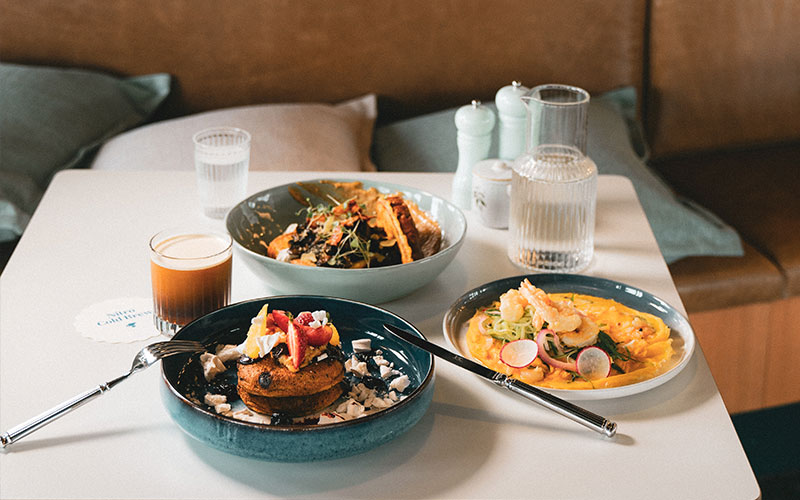 Dining
Enjoy meeting family, friends and colleagues with a range of dining options close to the airport. From relaxed sophistication overlooking the water at Percy café, to modern pub meals at Szimpla and freshly made lunches from Kawau Kitchen, you'll find the right place for the occasion.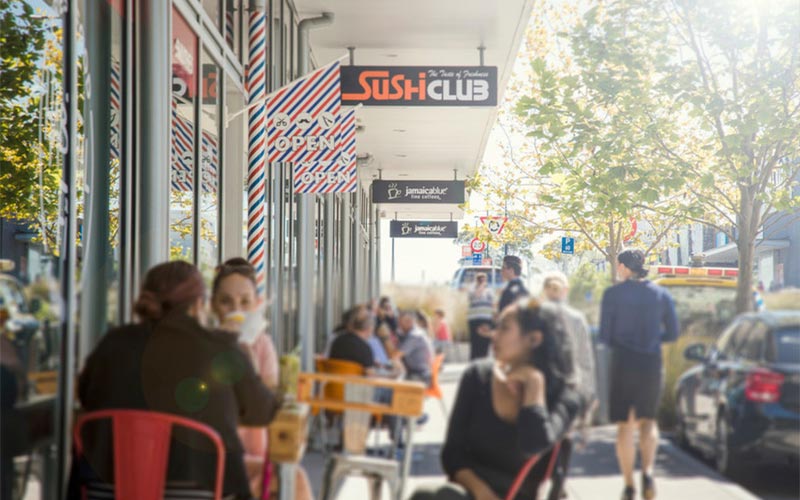 Shops and services
You'll find a great range of shops and services conveniently located in the airport precinct including banking, groceries, clothing, gifts, gardening products, electronics and services such as WOFs, haircuts, doctor, dentist and fast food drive-through.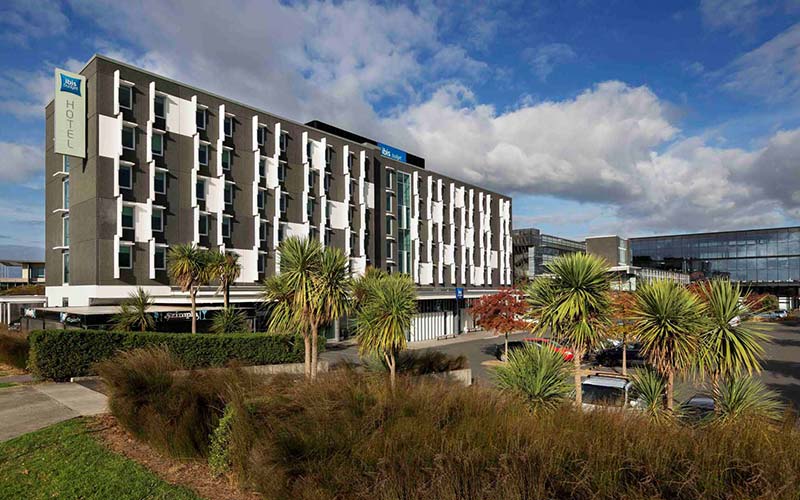 Accommodation
Stay in the heart of the airport precinct at the only hotel that is currently open to the public. The ibis Budget is family-friendly and great for corporate travellers offering convenient and affordable accommodation just 800m away from the domestic and international terminals.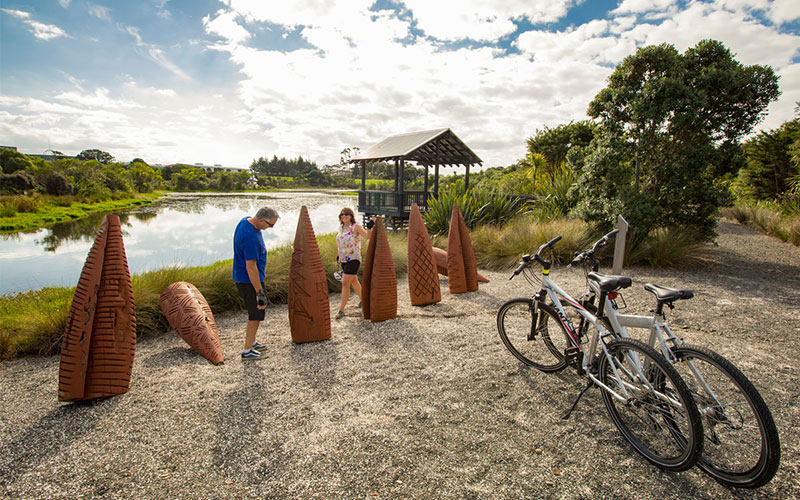 Recreation
Enjoy the outdoors or a lunchtime work-out with high-quality recreational facilities around the campus. Whether it's a run or cycle, or a leisurely stroll through the sculpture park, there are a range of options to get some fresh air while enjoying waterways and native plantings.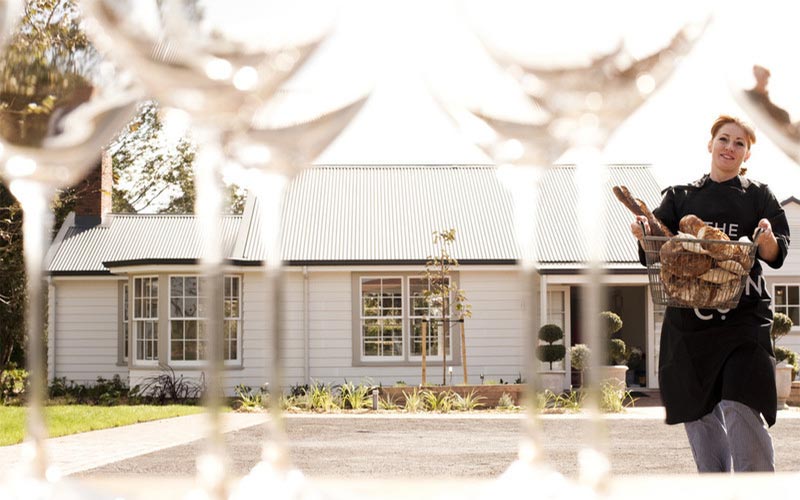 Conferences and events
Bring your team together, host the board off-site or plan your perfect wedding at one of our popular venues right on your doorstep. Unique locations include Percy Café's new bookable meeting room, Abbeville Estate's historic homestead and barn, and Butterfly Creek's function rooms and courtyard area.