An outstanding business location; high quality staff amenities, proximity to Auckland Airport and the supporting infrastructure created
Auckland Airport's wider property campus provides plenty of opportunities for recreation and relaxation. Within a short distance are a wide range of shopping facilities, conference and hospitality venues including Villa Maria Vineyard, Abbeville Estate, the 4.5 star Novotel Hotel, the iBis Hotel, an 18-hole golf course, a mountain bike park and an outdoor sculpture trail.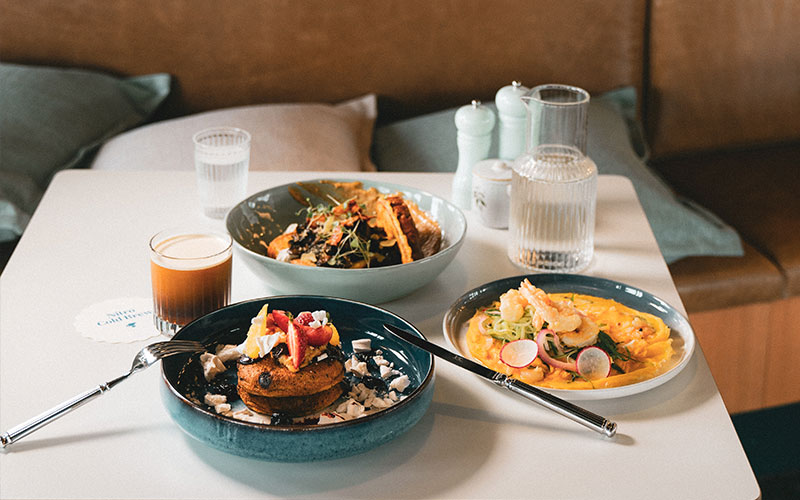 Dining
The range of dining options within the Auckland Airport business precinct cater for almost everyone's needs. From quality coffee on the go to fast food to fresh sandwiches or a great gastro pub and a fine dining restaurant, there is something here to satisfy your tastebuds.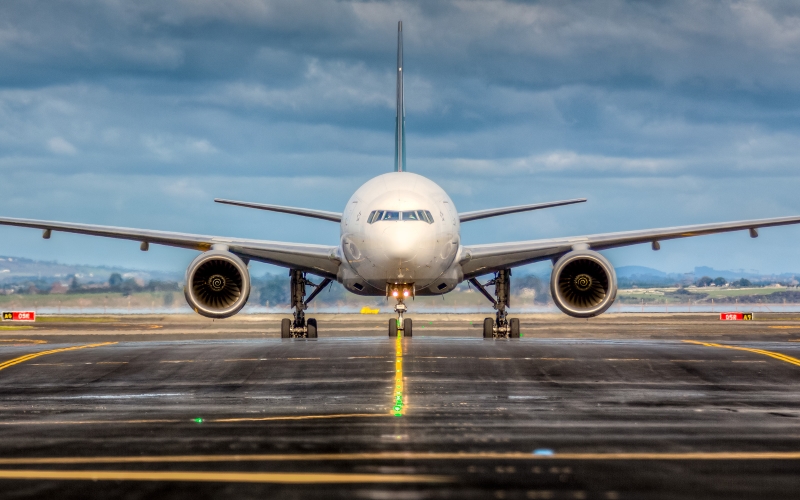 Flying from Auckland Airport
New Zealand's most connected business precinct
Located 1 minute to the Domestic or International terminals, 35 minutes from Auckland CBD, 1 hour from Wellington and on the doorstep of the world. Auckland Airport is suited for organisations looking to locate themselves in a vibrant environment that connects them anywhere in a matter of minutes.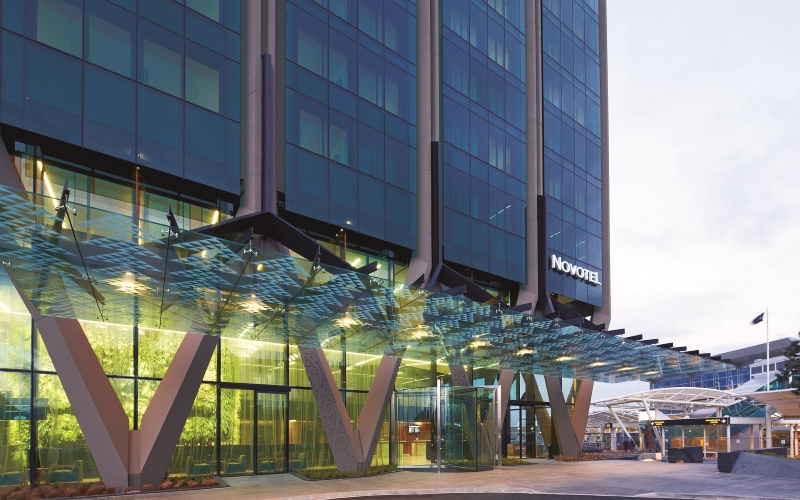 Resting
Tenants at Auckland Airport enjoy close proximity to the recently developed 4.5 star Novotel Hotel and the 2.5 star Ibis Budget Hotel.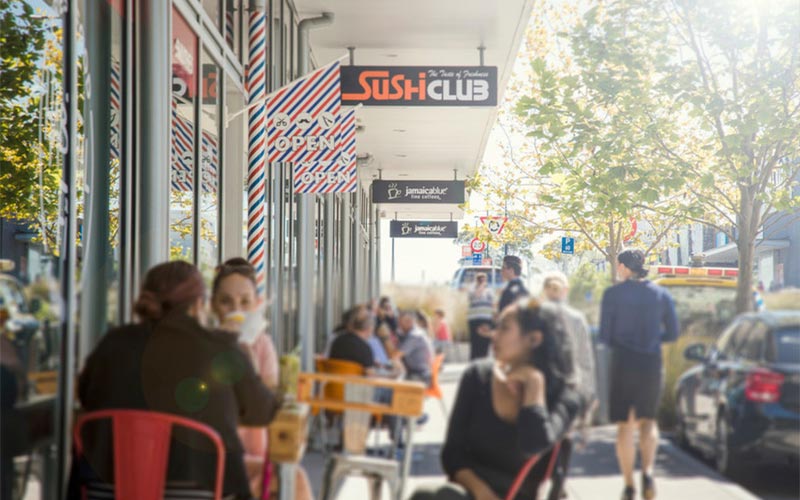 Shopping
Adjoining the Quad Office Precinct is the Airport Shopping Centre which includes the Countdown Supermarket, The Warehouse department store, as well as banks, pharmacies, fashion shops and gift stores.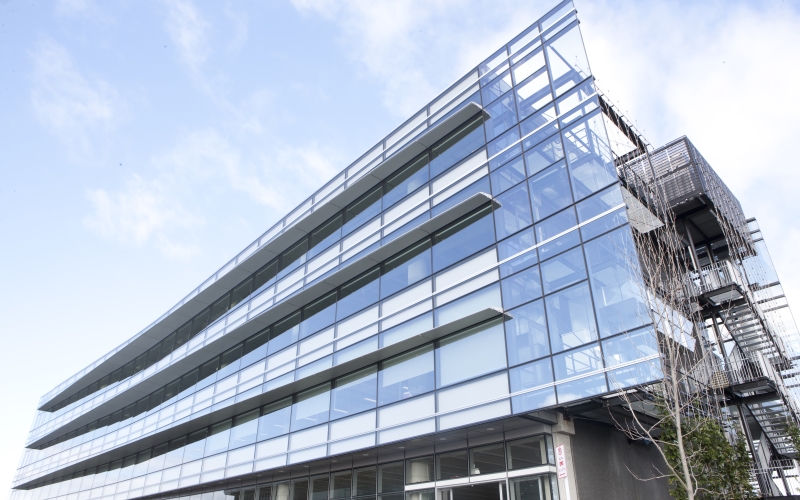 Working
The Landing Business Park, The Quad Business Campus Cargo Logistics and Freight hub at Auckland Airport combine to make up the country's newest and most advanced mixed-use business precinct. Offering world class facilities set amongst a stunningly landscaped environment and rapidly growing commercial and recreational district.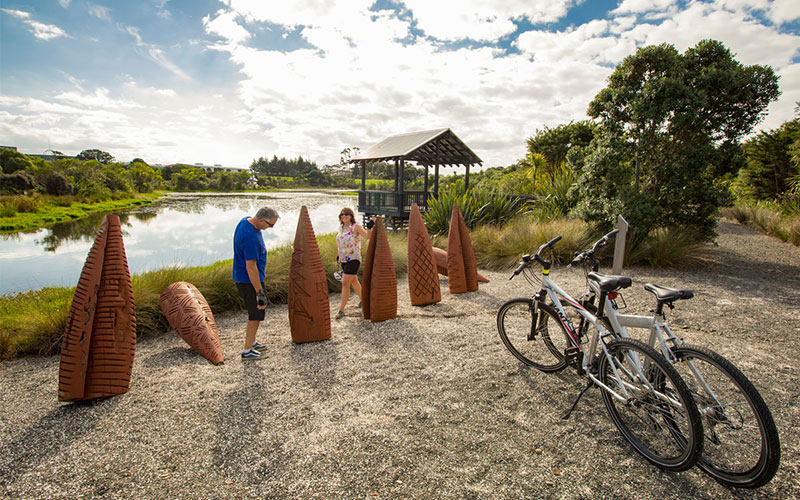 Play
High quality recreational facilities are available for you to use and enjoy. Whether it's a lunchtime run or cycle, or a leisurely stroll through the sculpture park, there are a range of options to enjoy.