Take time out
Whether you're looking for somewhere to stay by the airport, or just want some down time between meetings, we have it covered. Two award-winning hotels cater for the overnight visitors, while the outdoor gallery and surrounds provide the perfect environment for some well-deserved time out.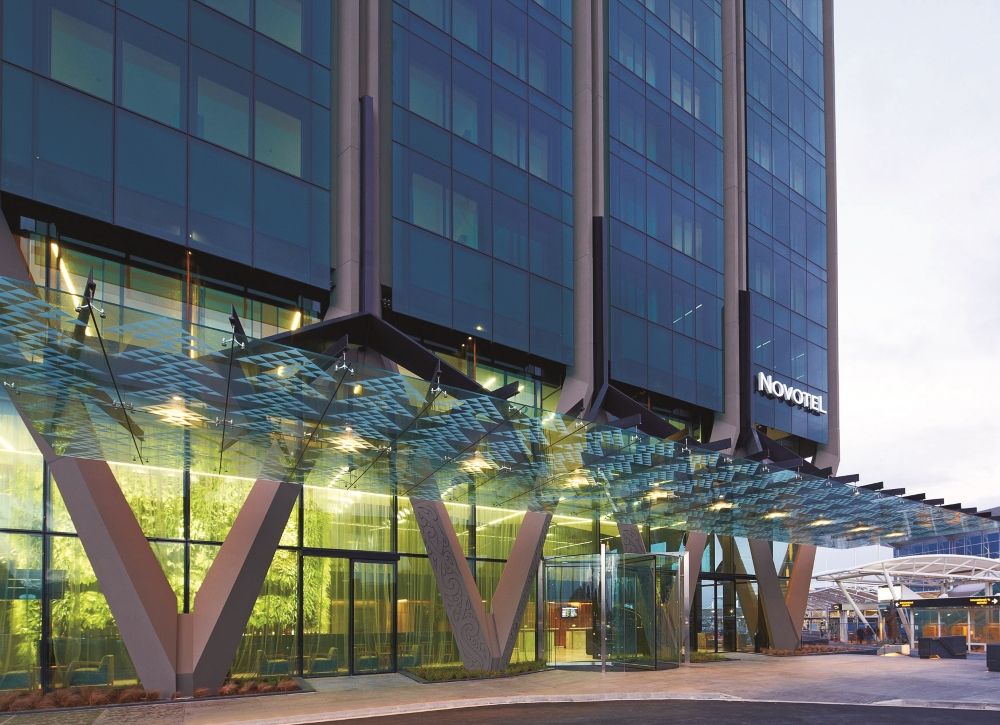 Rest and Relax
Stay overnight at one of our two award-winning hotels
Bring staff together to meet, have a conference and stay overnight at the award-winning Novotel Auckland Airport or Ibis Budget Hotel. Regardless of budget or the size of your team, we have options to suit your needs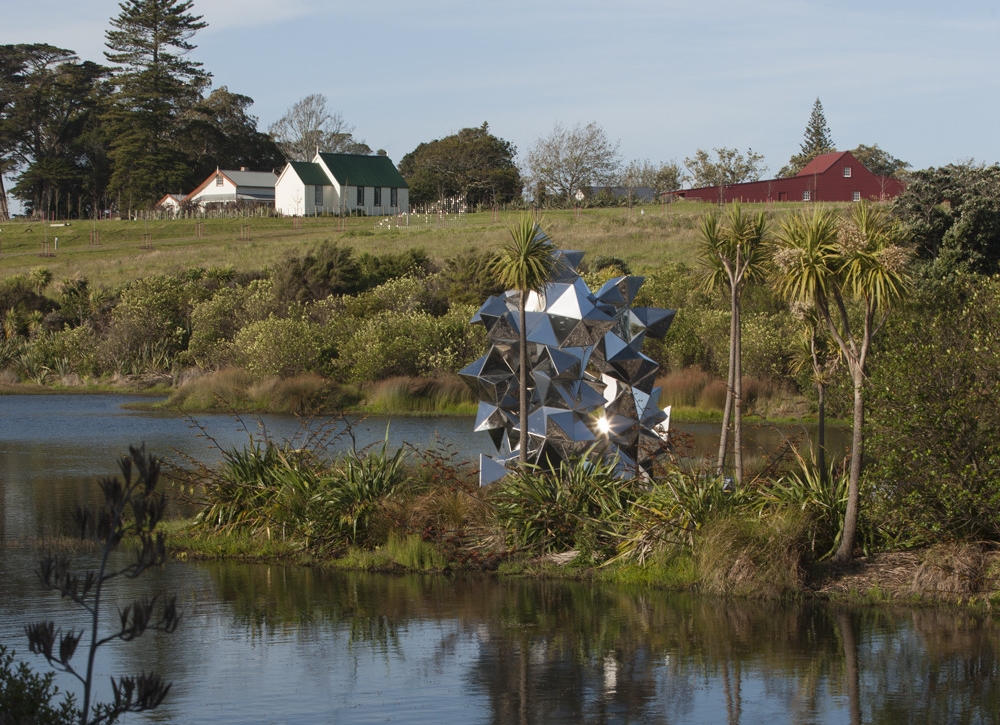 Rest and Recharge
Work inside, relax outdoors
Take time out from your day to enjoy one of the recently completed landscaped areas. A sculpture park and walk featuring ten sculptures and tracks for walking, running and cycling, and a terraced pedestrian avenue are perfect spaces to relax.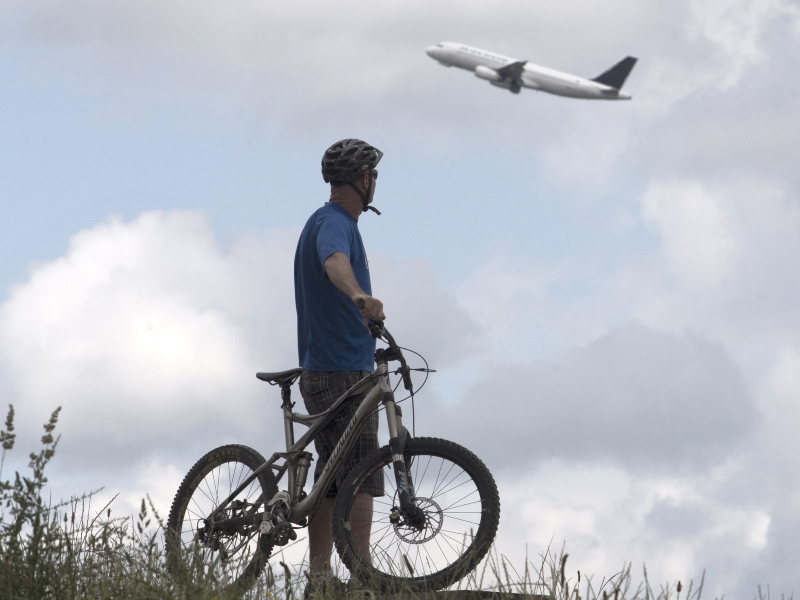 Planespotting
Walk or drive to one of our well-appointed viewing areas and watch the traffic fly in and out of the airport. So close you can smell the av gas.
Sculpture park
Grab a coffee a wander through The Esplanade to our sculpture park where you'll find ten works of art by New Zealand sculptors set on the banks of a lake.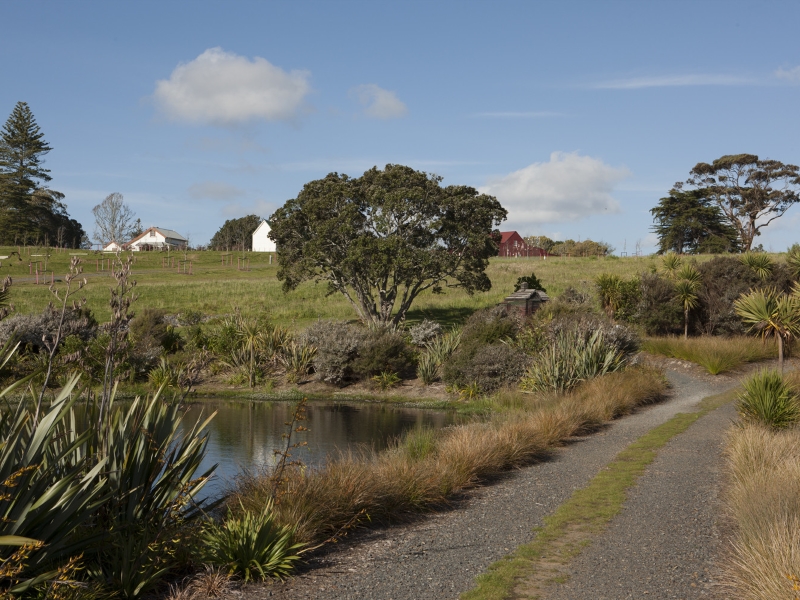 Walks
From a gentle stroll up the tree lined pedestrian avenue, to a heritage walk around the stonefields, there are plenty of options for getting some fresh air.